Hello, fellow readers! I'm back with another writing update.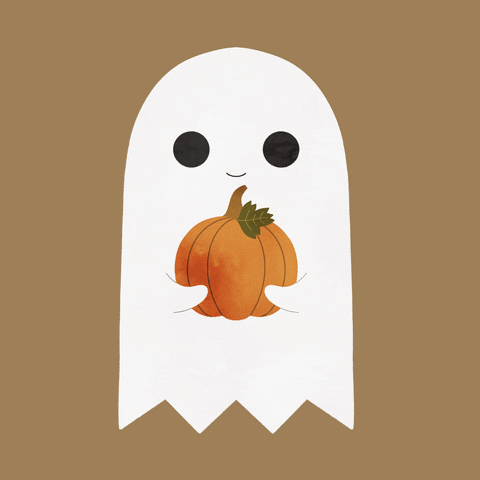 This update is a bit shorter than last month, but I wanted to give an update on some original fiction and poetry I've been writing, and also announce some upcoming fanfics for this month!
Original Fiction:
I'm still currently editing, revising, and drafting several novels.
Also, I want to announce in advance that I will likely not be participating in NaNoWriMo this year. Because of my work on my current projects (including, and especially, the sequel to my murder mystery novel "Winner Takes All"), as well as other work outside of writing, I am far too booked to participate in NaNoWriMo for now. I hope to participate in a Camp NaNoWriMo during the next year (2023), but we'll see how things go with my current projects.
One of my current projects is a short book aimed toward children, inspired by book series including Daisy Meadows' Rainbow Magic and Gwyneth Rees' Fairy Dust series. As someone who has read and reviewed kidlit a lot, I thought it would be fun to dive into writing some of my own! I drafted this book during the summer and I have edited it at least once since then. I am currently prepping the book's current form to eventually make available to beta readers. I am aiming to officially start seeking beta readers by the beginning of November 2022.
Another one of my current projects is the sequel to my murder mystery novel "Winner Takes All!" The working title is "An Engagement To Die For" (though it's highly likely that it will end up being the official title for the novel as is). I'm currently putting this novel through another round of editing, and I also completed creating the cover for this book as well!
In the meantime, I have made some lit mag submissions during this month; fingers crossed that something is accepted so I can share the news with all of you!
Fanfiction:
As we move into the month of October, and with Halloween coming later this month, you can expect some more chilling works to appear!
First, on October 3rd, I'll be posting a Yakitate!! Japan/Welcome To Demon School, Iruma-Kun crossover called "Welcome To Demon School, Azuma-Kun!" If this fic in particular gets enough interest and I also have enough drive to do so myself, I might expand this into a full series of fanfics. It would be similar to what I did with my Yakitate!! Japan/The Legend Of Zelda: Breath Of The Wild series, "Trials Of The Wild," from last year, where a oneshot connected to the series would be posted every week (or every two weeks). Either way, I hope you all enjoy reading this oneshot!
Next, on October 17th, I'll be posting another crossover fanfic. This one is a Bravely Second/The Last Story oneshot called "White As Snow, Red As Blood!" This piece has been in the works for a while, but I thought it was fitting to post it now because one of the characters starring in this fic, Geist Grace (from Bravely Second) is, er, frightening. And it fit well into this month as a result. I hope you find it entertaining when it comes your way!
These are all the updates I have for now, but I'll probably post another writing update either closer to or at the beginning of November! Thanks for all your support in my writing journey, and I hope all of you enjoy reading my upcoming works!
---
If you like this post, please share it with your fellow writers and readers! Also, feel free to follow my site and/or like my Facebook Page, Twitter, and Tumblr for more reader/writer posts, fanfics, book reviews, and other updates!