Happy August, everyone!
It's already more than halfway through summer, and I'm surprised at how fast time went during this year! It still feels like 2023 just started only a month or two ago to me at times, but obviously that isn't the case now. Here are the newest updates on what I've been writing: 
Book Reviews:
Listed below are the book reviews I posted last month!
Book reviews will continue being posted biweekly. Stay tuned for more!
Original Fiction & Poetry:
I've made much more progress on writing the first draft of the Legend of Zelda: Breath of The Wild and Tears Of The Kingdom-inspired book. In fact, I finished writing the first draft last month!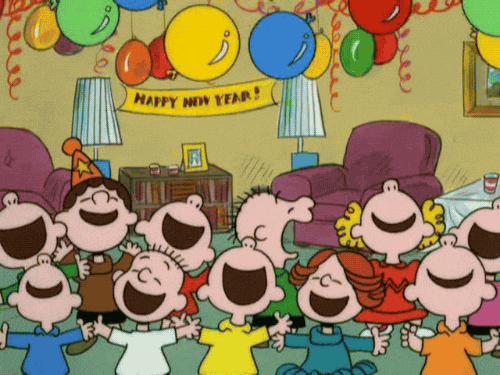 With the first draft completed, I'll put this draft aside for the rest of the summer. The plan is to come back to it later (likely September) for a readthrough and first round of edits/revisions.
Meanwhile, progress is slower on the book inspired by farming simulator games such as Harvest Moon, Story of Seasons, and so on. This is because I spent more time during the last two weeks completing the first draft of the Breath Of The Wild/Tears Of The Kingdom-inspired book. I hope to finish drafting this book by the end of August at latest, if not earlier.
As for "Sadie's Search For The Missing Necklace," I've looked at possible traditional publishers and other options. After some deliberation, I've decided that, much like my first two books, this book will also be self-published!
This will take a while to get done, partially because this book is written for a completely different demographic, audience-wise. It also is a different genre, fantasy, than my amateur sleuth murder mysteries. Some parts of self-publication will be similar (like getting ISBNs, formatting the manuscript so it's publication-ready, etc.), but the rest will be quite different. An example of this is figuring out the cover's design, as designing a cover for a children's book differs from murder mysteries for adult readers.
This will probably be the last time I discuss this novel until I have an official title (the one listed on my WIP page is not confirmed yet, just a working one), release date, and a book cover confirmed. I hope you look forward to reading it when it eventually comes!  
Meanwhile, I got beta readers to read through "Bloody Fantasia," my third amateur sleuth murder mystery and final book in the Harlow Mystery series. I also finished designing a cover for the book and finished a round of edits, too! I want to get one or two more rounds of edits (and possibly another round of beta readers, we'll see) done before I confirm a release date, so stay tuned for more details on that! 
Fanfiction:
This month, I will be posting two new oneshots! 
Bravely Second oneshot "The Grantz Empire Plays Among Us" (August 7th, 2023)
Bravely Second oneshot "The Grantz Empire Plays Among Us: Hide And Seek Edition" (August 21st, 2023)
I hope you enjoy reading them when they're posted!
---
Thank you for supporting my work! I hope you look forward to reading more of my own works, especially my original fiction and poetry.
---
If you like this post, please share it with your fellow writers and readers! Also, feel free to follow my site and/or like my Bookbub, Facebook Page, Twitter, and Tumblr for more reader/writer posts, fanfics, book reviews, and other updates! Also, subscribe to my newsletter if you want updates coming directly to your inbox!