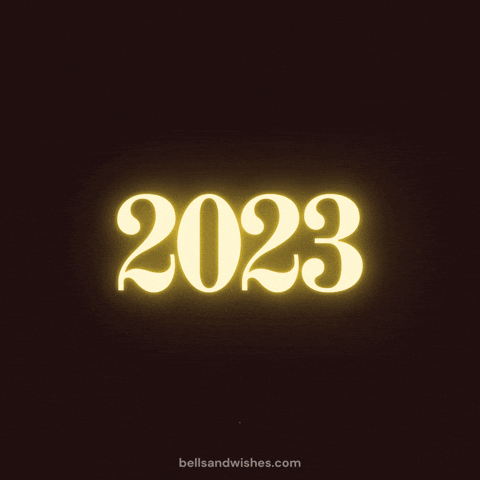 Happy New Year, everyone! 
2022 was a big year for me as a writer. I self-published my first novel in June 2022, which was a huge milestone for me in my writing journey. I even had my poetry featured in Create Waterloo's "World Poetry Day" event back in March 2022 and  three poems of mine published in the Young Canadians Roundtable of Health's project "In Their Own Words" last month!
However, with a new year, 2023, comes new writing goals and projects – both on the original fiction side of things and fanfiction as well! Here's an update on what you can expect from me this month, as well as some goals I have for this year writing-wise!
Book Reviews
For those that missed last month's book reviews, you can check them out below:
I also wrote about the books I enjoyed most from 2022, the ones I enjoyed least, and some fanfics I recommend reading, while I've listed here:
New book reviews have resumed as of this month, posted weekly on Tuesdays!
Depending on my other projects, I may need to shift this posting to be biweekly in the future. However, I hope that I can continue posting weekly for now.
Fanfiction
For those that read my December 2022 writing progress post, I mentioned that I was writing a The Last Story/Super Smash Bros. crossover fanfic. I'm happy to announce the title of this fic: "Super Smash Bros: The Next Story!"
This fanfic is the sequel to "A Place To Belong." if you haven't read it yet you can read it on Fanfiction.net and here on Archive Of Our Own!
I'll be posting chapters of this fanfic starting this month on Archive Of Our Own and Fanfiction.net! The first three chapters of the fic will be posted on January 9th, 16th, and 23rd respectively. The next three chapters are coming in February!
On January 30th, I will be posting a Bravely Second oneshot entitled "Blood Red As Roses!" My goal is to post a new oneshot at the end of most months this year. This is to give all of you readers some variety in the midst of me writing and updating multichapter fanfics.
Original Fiction And Poetry
My novel "An Engagement To Die For," the sequel to "Winner Takes All," is currently going through a round of beta readers! The fantasy kidlit novel I drafted last year is also now currently going through beta readers! Thanks to all the beta readers that are currently reading my works and giving feedback!
Predictably, I'm stuck waiting on feedback from beta readers for these two novels. Meanwhile, my attention writing-wise has shifted to the novel inspired by King's Quest. It's currently untitled but I hope to give it a working title soon. Writing the first draft is taking a little longer than expected. But I hope to finish it during the upcoming months. I also am using this time to draft, edit, and submit poetry and fiction to literary magazines and contests as well.
I also hope to edit the third book in my Harlow Mystery trilogy, "Bloody Fantasia" (working title, subject to change). I drafted this third book during 2021-2022, but didn't really work on it much since then. This is because I was focusing on self-publishing the first book, "Winner Takes All," and revising "An Engagement To Die For."
The best-case scenario is that I can start editing "Bloody Fantasia" later this year. I also hope to publish "An Engagement To Die For" as well! However, life has a way of giving its own twists and turns, so we'll see if this actually happens during this year.
Those are all the updates I have on my end in my writing journey so far!
Thank you to everyone following me and my writing journey—I really appreciate it! I hope you look forward to what other writing I'll do this year as well.
---
If you like this post, please share it with your fellow writers and readers! Also, feel free to follow my site and/or like my Bookbub, Facebook Page, Twitter, and Tumblr for more reader/writer posts, fanfics, book reviews, and other updates!